Tracing the impacts of human activity on the natural world!
Environmental Science and History will create opportunities for new insights into the natural world, the ways anthropogenic activity has impacted climates, biodiversity, and ecological balances, and will describe early efforts to understand and mitigate or remediate the negative effects of human activities on the natural world.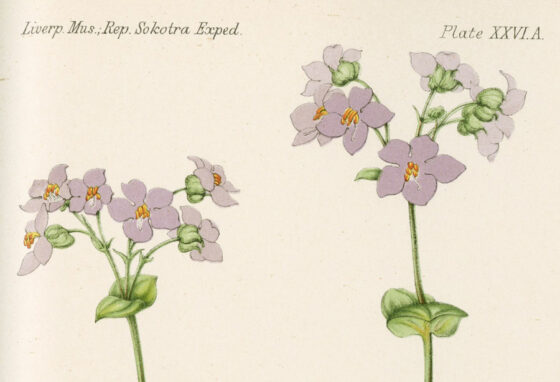 Substantial material is available now with new content added monthly
The content in this archive will support tracing the impacts of human activity on the natural world and enable these impacts to be researched and analyzed through documents, images, data, maps, and photographs.
The collections will primarily come from new digitization that will complement existing open or commercial resources and will complement the data, documents, and themes present in the existing Wiley Digital Archives from the Royal Geographical Society, Royal Anthropological Institute, New York Academy of Sciences, British Association for the Advancement of Science, and Royal College of Physicians.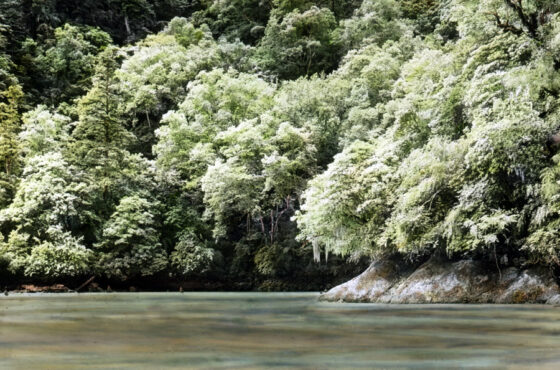 Subjects
Ecology
Botany
Biodiversity
Deforestation
Agriculture
Livestock
Fisheries
Water Sources
Irrigation
Wetlands
Hydrology
Climate Change
Primary Source Materials
Administrative records
Press clippings
Correspondence
Illustrations
Gray Literature
Field Notes and Data
Manuscripts
Photographs
Maps
Blueprints
Pamphlets
Personal Papers