About The National Archives
The National Archives (TNA) is the official archive of the UK government and for England and Wales. It is the guardian of some of the nation's most iconic documents, dating back more than 1,000 years.
TNA aims to make available up to 100,000 pages of content, and use a curated rather than whole file approach to retain focus on the Environmental Science subject areas.
There is a particular focus on the period from 1910 to the 1970s. The material has a strongly international flavour as it covers the colonial and post-colonial years.
VISIT WEBSITE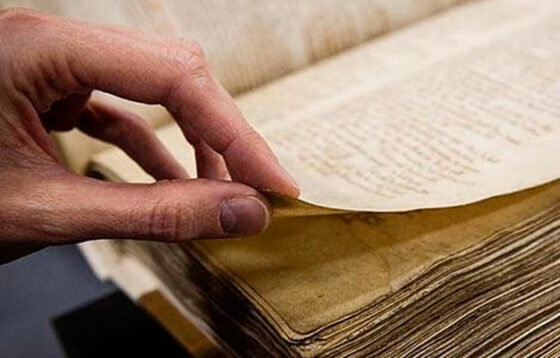 Subjects
Of particular interest is content drawn from and touching on:
The Committee for Colonial Agricultural, Animal Health and Forestry Research
Colonial Advisory Council
Pesticides Research Committee
Conservation of fauna and flora in the Antarctic Treaty Area
Oil exploration
Exploitation of natural resources
The economics of exploitation of natural resources
Natural resources and geopolitics
Telecoms and meteorology in the Antarctic Treaty Area
Anti-locust research centre
Alternative energy sources, including 'atomic energy'
Waste disposal
Air pollution
Climate change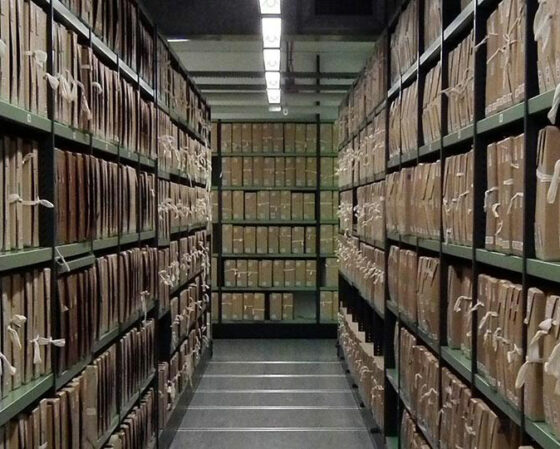 Primary Source Materials
Government reports and analyses
Memoranda
Meeting minutes
Correspondence
Pamphlets and brochures
Conference proceedings
Sources
The Colonial Office
The Foreign and Commonwealth Office
The Meteorological Office
The Cabinet Office
Ministry of Overseas Development