About The Royal Entomological Society
The Royal Entomological Society is devoted to understanding and developing insect science. They aim to show every person how remarkable and valuable insects are and want to enrich the world with insect science. They support international collaboration, research, and publication through their four strategic priorities:
Support the study and practice of insect science.
Increase public understanding of insect science.
Empower and support the entomological community.
Invest in their workforce and infrastructure.
The Royal Entomological Society has a fantastic history embedded in high quality insect science. Their strategy will ensure that this is at the heart of the Society as they drive it forward globally. Success will be shown by increasing their impact, relevance and sustainability in the future.
VISIT WEBSITE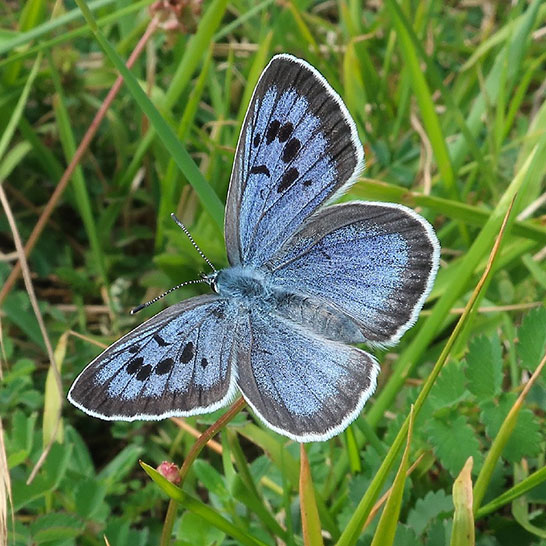 Primary Source Materials
Minute Books of Royal Entomological Society meetings going back to 1833
Other Royal Entomological Society Business
Correspondence of Alexander Henry Haliday (1807-1870)
Correspondence of Herbert Druce (1846-1913)
Correspondence and other papers of Roland Trimen (1840-1916)
Editorial Papers of Professor Edward Bagnall Poulton (1856-1939)
Correspondence and Papers of Hugh Warner Bedford (1894-1979)
Correspondence and Papers of Colbran Joseph Wainwright (1867-1949)
Papers of George Charles Champion (1851-1927)
Papers of Jacob Hübner (1721-1826)
Journals, notebooks, correspondence and papers of other entomologists
A selection of entomological illustrations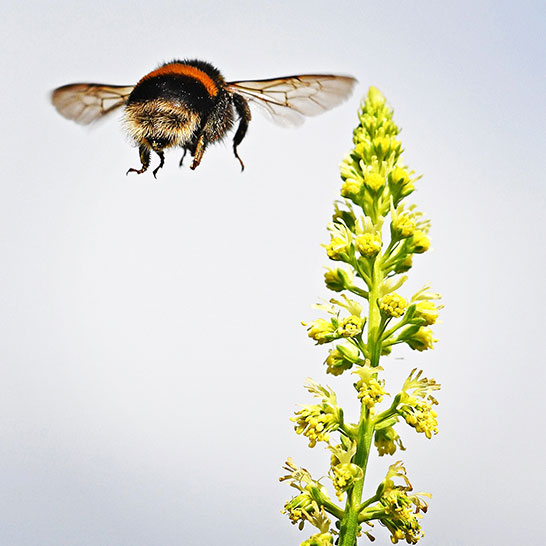 Subjects
Entomology studies insects and their relationship to humans, the environment, and other organisms. The Royal Entomological Society features content on:
Agriculture
Evolution
Ecology
Biodiversity